Snow Removal & Ice Management
Better Snow and Ice Management means your property is SAFER!
During the winter months let us keep the Snow and Ice under control on your property. We are always prepared for whatever "Lake Effect" throws at us!
Call us at 616-886-4595 or send a note TODAY!
---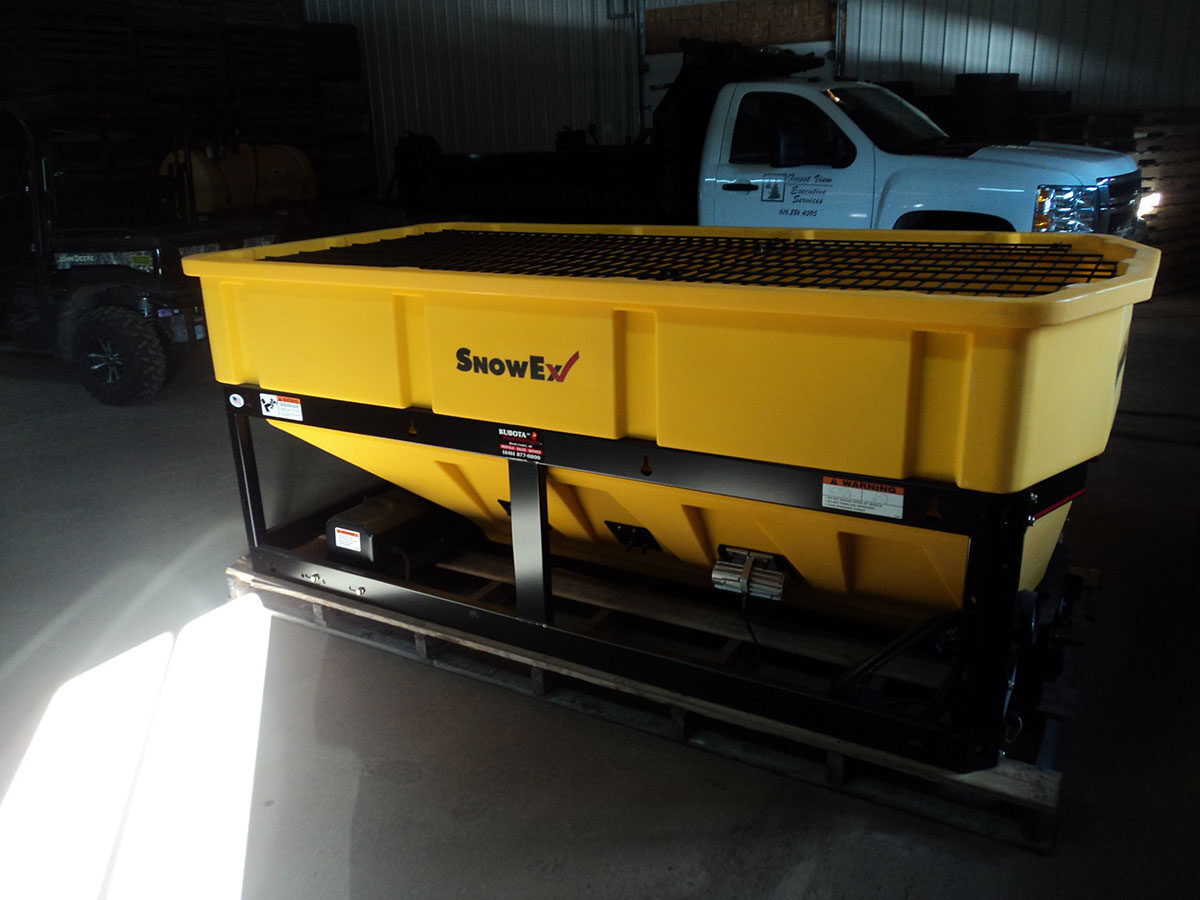 Snow Removal & Ice Control Services
Snowplowing
Loader Stacking or Hauling Off-site
Salt Applications and Liquid De-Icer Apps. Available
Parking Lot and Sidewalk Snow Removal
Requesting a quote? Please contact us with your Location!